Building Experiences. Creating Lasting Moments.
At Beacon Residential, creating thriving communities is what we do best.

It starts with our single-family homes which have been thoughtfully constructed with location in mind. We choose neighborhoods that are close to major employers, have easy access to transportation and are near shopping, parks, schools and more. But it doesn't stop there, when you live in a Beacon Residential community, you can enjoy a variety of amenities. Some of our communities include pools, community centers and playgrounds. We know what is happening on the inside is as important as what is on the outside. Every detail of your new home has been carefully designed - from the stainless steel appliances in every kitchen, to the spacious bedrooms and ample closet space. So sit back, relax and enjoy life in a Beacon Residential community.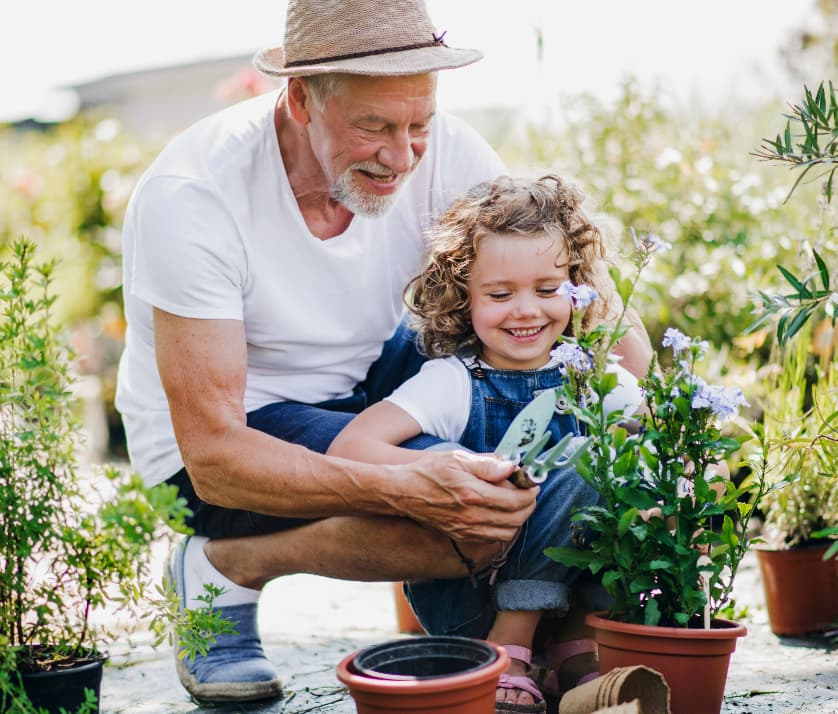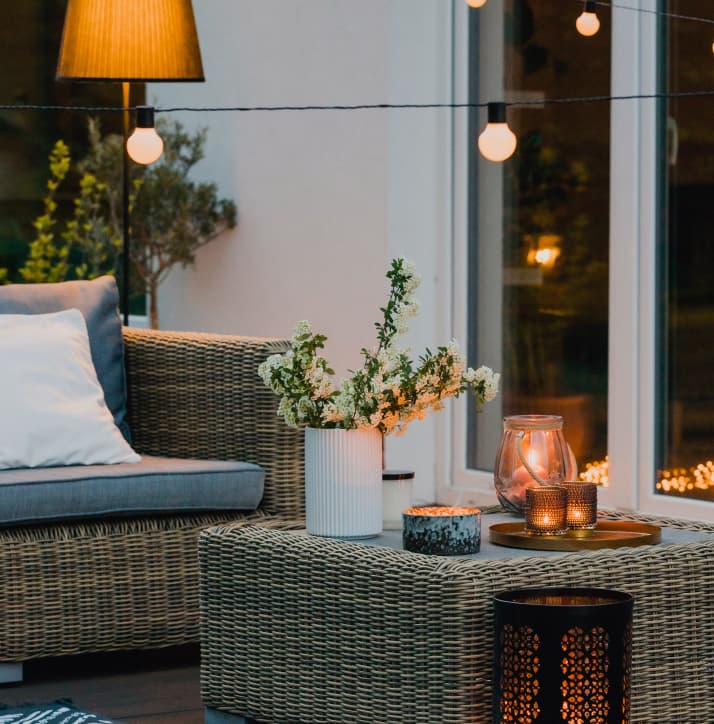 ROOTED IN A HISTORY OF HOMEBUILDING AND COMMUNITY DESIGN, BEACON RESIDENTIAL IS SETTING THE STANDARD FOR MODERN BUILD-TO-RENT COMMUNITIES.
Current communities
Texas
We have the perfect home for you. Learn more about our Beacon Residential communities in Austin and San Antonio.
Explore Now
Florida
With communities in Orlando and Tampa, finding your ideal home has never been easier.
Explore Now
South Carolina
Discover everything you need to know about our newest community in Charleston.
Explore Now