EXPERIENCE, ON A SOLID FOUNDATION.
Beacon Residential is the brand new build-to-rent division of the Great Gulf Group of Companies. As one of the largest and most respected residential, resort and commercial developers in all of North America, Great Gulf boasts a legacy dating back to 1975 and has designed and constructed more than 90,000 residences.

Experience, integrity, and trust, paired with an entrepreneurial spirit, guide every decision at Great Gulf. That same approach and commitment extends to everything we do at Beacon Residential.
ROOTED IN A HISTORY OF HOMEBUILDING AND COMMUNITY DESIGN, Beacon Residential IS SETTING THE STANDARD FOR MODERN BUILD-TO-RENT COMMUNITIES.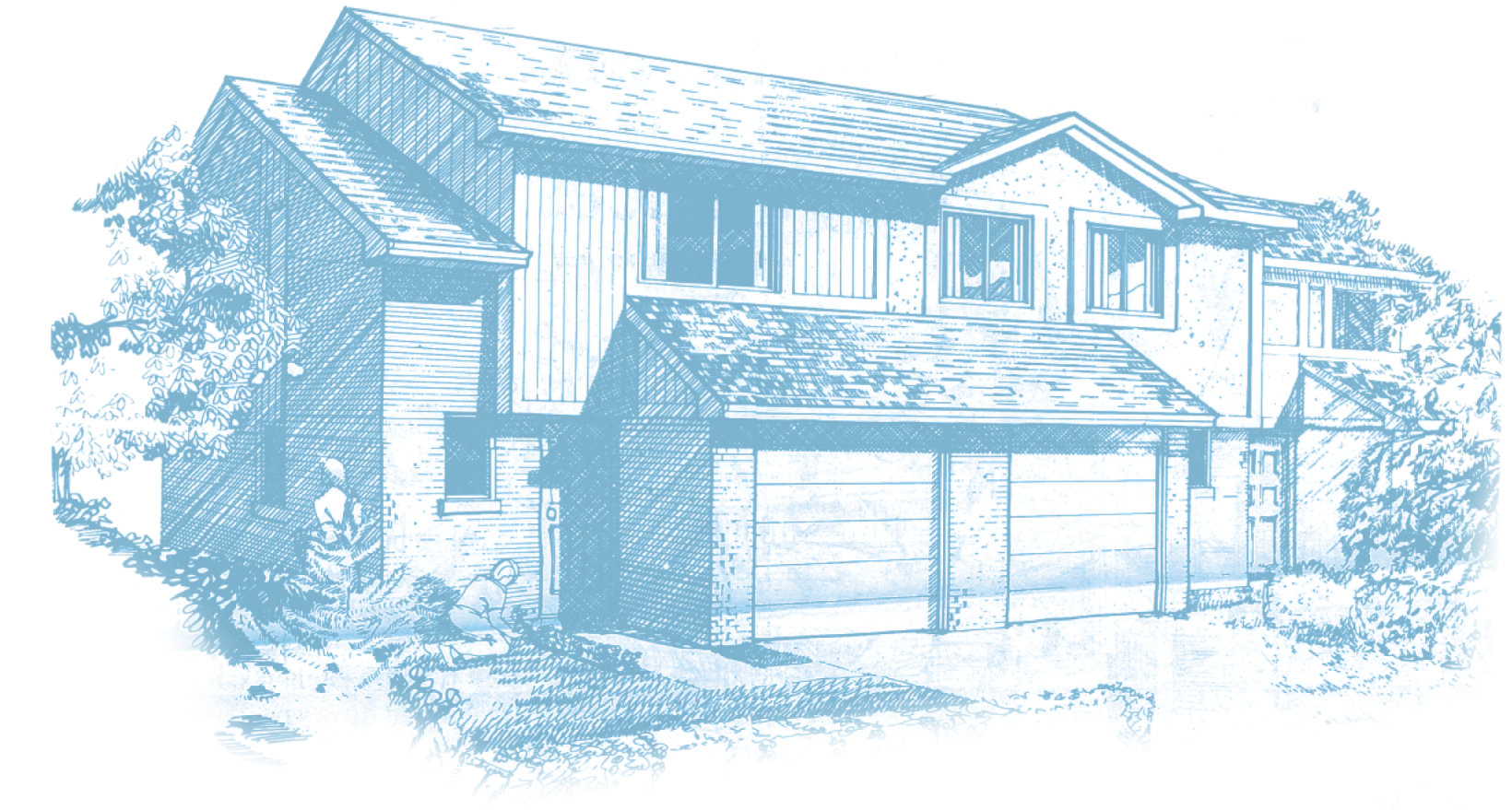 About Our Name
The name Beacon Residential represents the essence of who we are and what we stand for. A beacon is more than just a symbol; it embodies guidance, strength, and inspiration—a radiant light that illuminates the path forward. It serves as a constant reminder of our unwavering commitment to our customers and our vision for the future of residential living. With the name Beacon Residential, we strive to embody these qualities in everything we do. Step into the world of Beacon Residential, where our name serves as a testament to our unwavering dedication to providing exceptional living spaces.
Welcome to Beacon Residential.