South Carolina
Every detail has been thoughtfully designed- from the stainless steel applicances in every kitchen, to the spacious and diverse floor plans. Discover everything Beacon Residential has to offer in South Carolina.
Charleston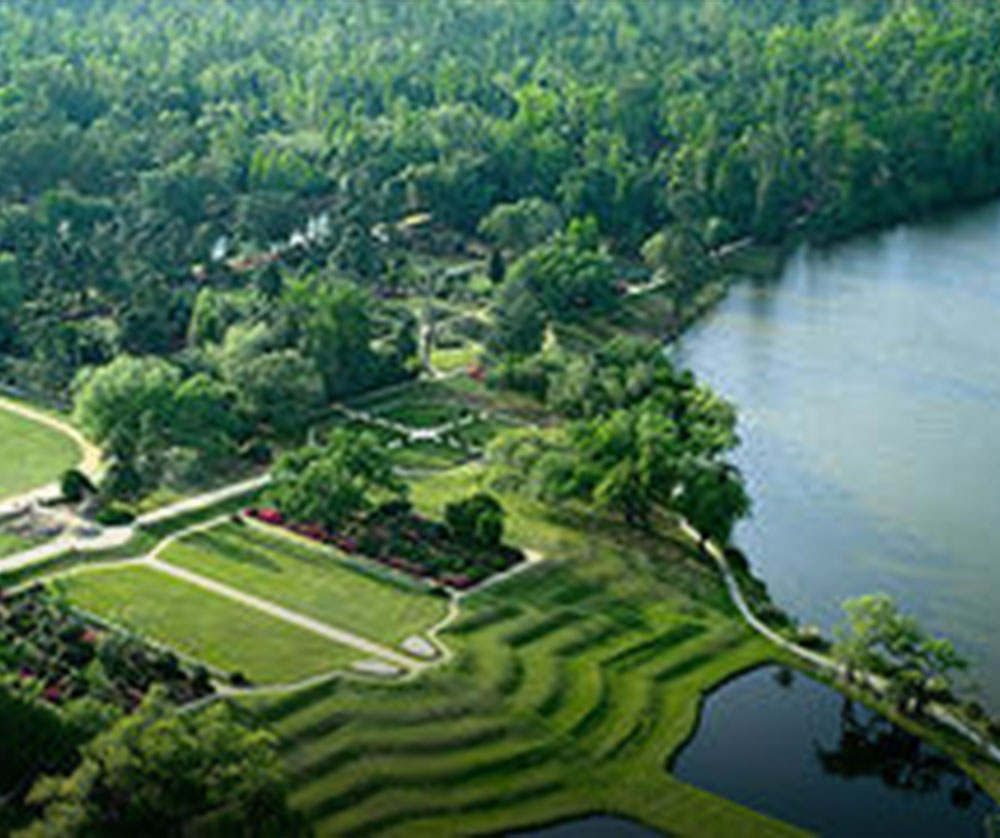 Ashley River Landing
Located in the Watson Hill master-planned community, near the small-town charm of Summerville and in the heart of the Ashley River Historic District is Beacon at Ashley River Landing.
Explore Now
Explore our other communities
Texas
We have the perfect home for you. Learn more about our Beacon Residential communities in Austin and San Antonio.
Explore Now
Florida
With communities in Orlando and Tampa, finding your ideal home has never been easier.
Explore Now