The Difference is Grand.
Beacon Residential brings a fresh perspective to the Build-to-Rent space.

Build-to-Rent is a relatively new concept in the world of single-family rentals communities, but one that Beacon Residential is defining in its own unique way. Beautiful design, quality construction, and well-managed and maintained amenities are a hallmark of a Beacon Residential community.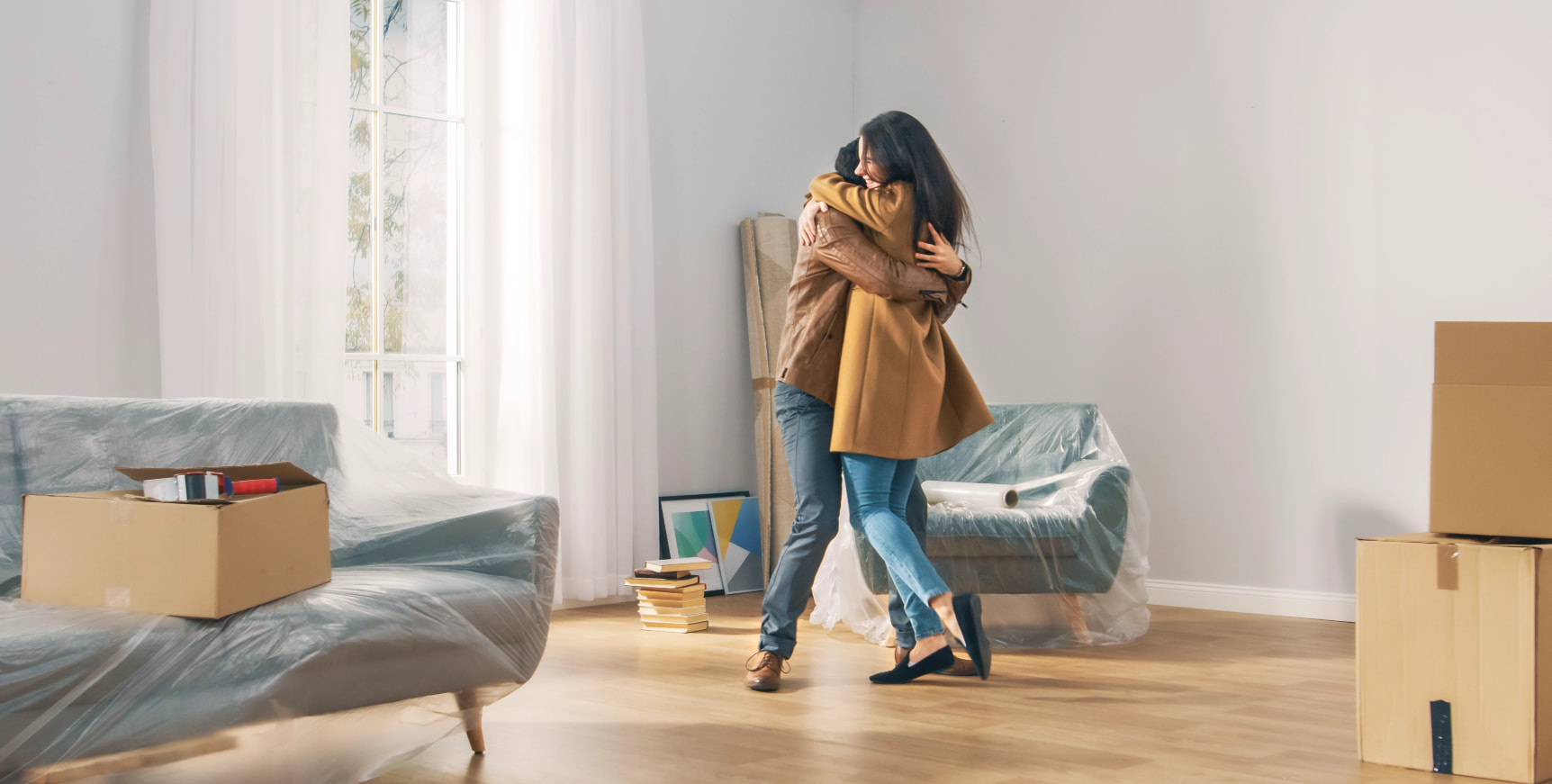 AWARD-WINNING DESIGNS SUPERIOR QUALITY PROFESSIONALLY MANAGED
Our build-to-rent communities are purposely planned with the renter in mind every step of the way.
The thoughtfully designed floorplans maximize living space, while offering quality finishes.
Conveniences such as smart home technology, lawn-care, pest control, 24/7 emergency maintenance, professional management, and well-planned amenities allow you to have the benefits of living in a single family home without any of the hassles.
Every Beacon Residential community is professionally managed by a dedicated team of experts. Our Community Managers take pride in maintaining the highest level of customer service and engagement with all of our residents.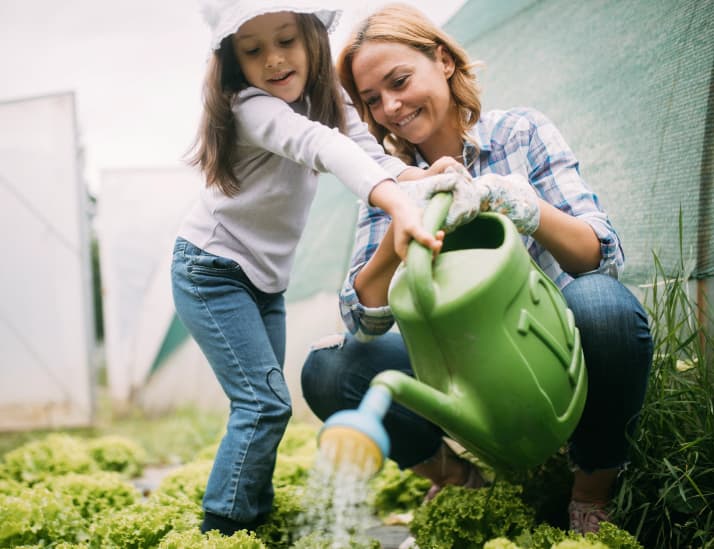 Beacon Residential takes pride in creating communities where residents can thrive. Thoughtful attention to detail and an understanding of the local community always lead the framework of our designs. Every Beacon Residential community encourages connectivity and socialization, as well as privacy, all while being expertly managed by friendly, knowledgeable professionals who take pride in maintaining a high level of customer service and engagement with our residents. The difference is not just seen, it's felt in every facet of our communities.
FIND YOUR NEXT BEACON RESIDENTIAL COMMUNITY